CLOSED

CURRENT MINI ARMY COUNT:
20

Each toko is 100 or $1 USD each.

5 slots/people at a time, as many tokos as you want
These should be done within a few days of the request date. If there are any delays, I'll announce it here.

Please do not remove the watermark on these guys. I tried to make least as invasive as possible.
Can be claimed for 1 HP for those in the Toko group.
You will receive a reply to your comment with the finished product. They can also all be found in my Scraps for easy access/thumbnails.
Not limited to just tokotas. If you have a canine character, I can easily put them on the normal template.
DO NOT SEND ME PAYEMENT until I reply to your comment.


If you are paying with paypal, please use
GOODS AND SERVICES
and select
NO ADDRESS
.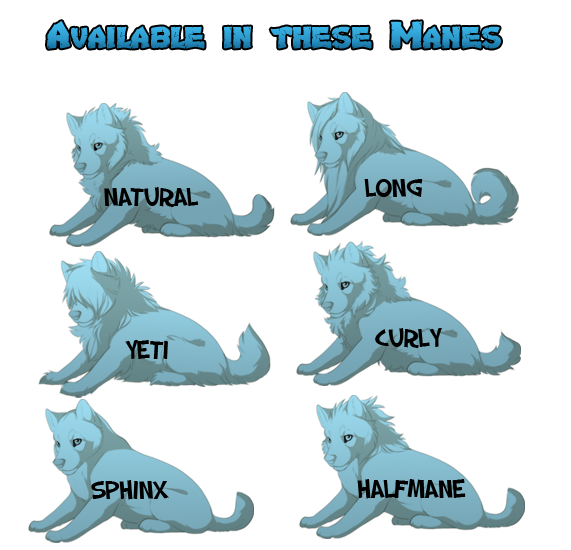 Please make sure to fill out the form and reply to the current round comment. I will not be responding to those who don't. This is to keep everything organized and that I don't miss anyone. Thanks!
Import Sheet:
Payment Method: Points or Paypal?


1.
TaterTotTiger - 2 tokos (points) | payment received
2. Issora - 7 tokos (paypal)
| payment received
3. Tobi-Terror - 14 tokos (points)
| payment received
4. Ecanusiofiel - 5 tokos (points)
| payment received
5.Carnivaleart - 8 tokos (points)
| payment received
6.
Dashky - 1 toko (points) | payment received
7. Jaimep - 3 tokos (points)
| payment receivedUpdate for peeps:
N/A